We are a public relations agency for Catholic ministries and businesses. We have more than 20 years experience in public relations and marketing.


Our mission is to help Catholic organizations,

"Tell

His

Story to the World

."


Our purpose

is to partner with Catholic ministries and businesses to expand your ministry and increase your visibility and awareness among influential audiences.


Our promise is a Christ-centered business model.


Our commitment

is to serve and increase God's kingdom.
Welcome to Ascension Public Relations.
"You shall receive power when the Holy Spirit comes upon you and you shall be my witnesses unto the ends of the earth."
Acts 1:8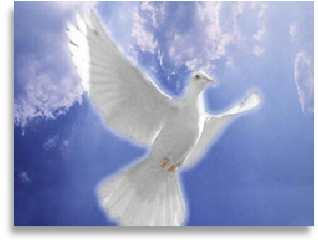 Telling His Story to the World | Copyright (c) 2014 AscensionPR.com All Rights Reserved.